Secure Your Spot: Retreat Registration Form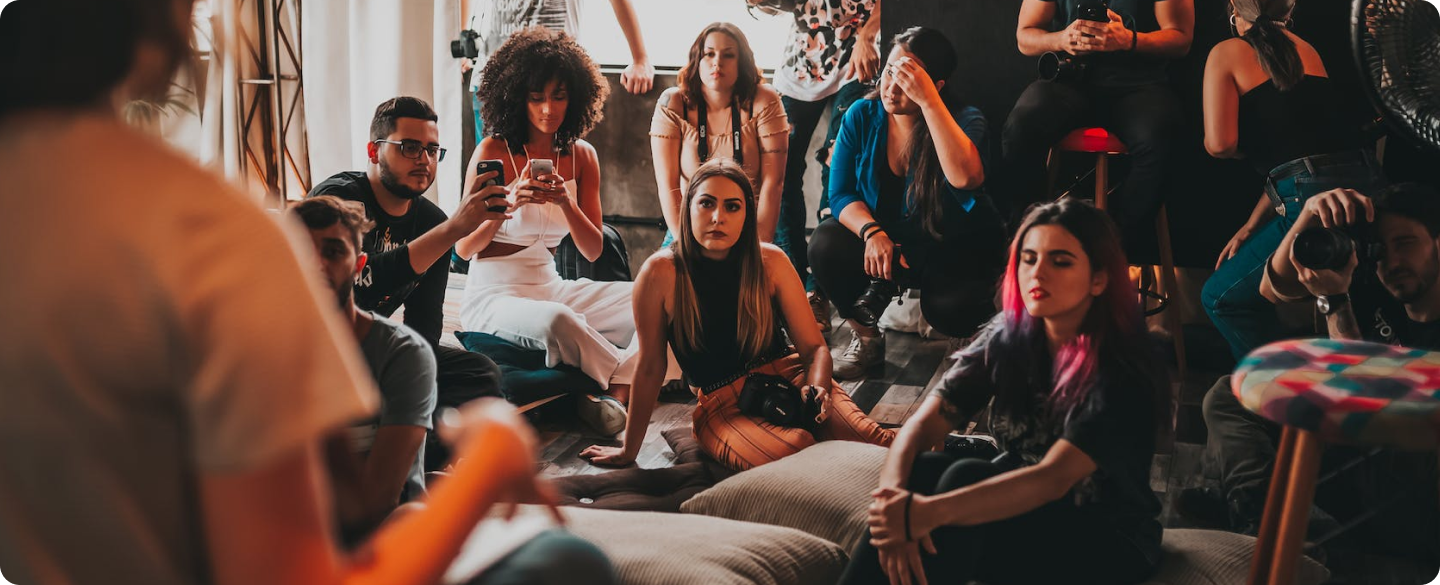 We're thrilled that you're interested in joining our upcoming retreat!
Please take a few moments to fill out the following information to secure your spot. Your details will remain confidential and will only be used for retreat-related purposes.
Thank you for applying for the spiritual retreat. Your application will be reviewed, and we will be in touch with further details and payment instructions if your application is accepted.