Transform Your Life with Spiritual Coaching
Discover Greater Meaning, Purpose, and Fulfillment Today.
Enhanced Spiritual Connection
Personal Transformation
Unlock your potential and embark on a journey of personal transformation with our expert spiritual coaching.
Mindfulness Practices
Learn mindfulness practices that cultivate self-awareness, presence, and inner peace. Develop the ability to be fully present in the moment, manage stress,
Spiritual Connection
Discover a deeper sense of spiritual connection and uncover your unique life purpose.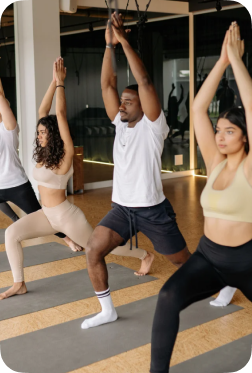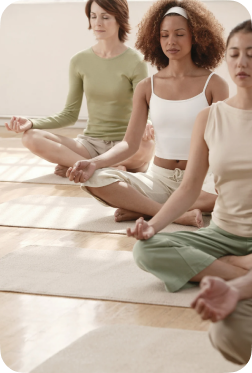 Greater Clarity and Focus
Spiritual women have a unique journey of self-discovery, empowerment, and connection.
They embrace their spirituality, cultivate inner wisdom, and inspire others with their authenticity and compassion. Through practices such as meditation, self-reflection, and self-care, spiritual women nurture their souls and strive for personal growth.
Choose the Plan that Fits Your Spiritual Journey
Explore and expand your spirit with our wide range of products, services, and resources that are specifically designed to support your spiritual growth.
Discover Our Soulful Shop
Meet Our Talented Team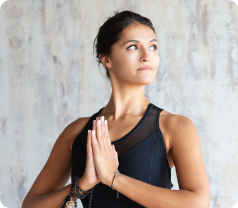 Yoga Instructor and Spiritual Wellness Expert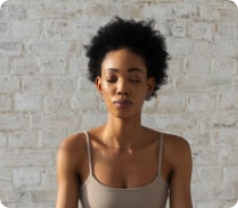 Breathwork Facilitator and Transformational Coach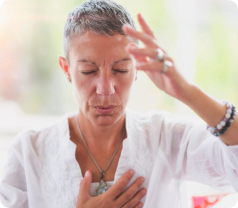 Mind-Body Therapist and Energy Practitioner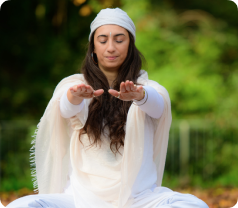 Mindfulness Coach and Meditation Teacher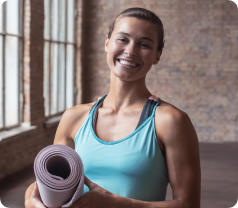 Life Coach and Spiritual Mentor
Elevate Your Spiritual Journey with Online Sessions
Join us for transformative online sessions that bring the power of spiritual growth right to your fingertips.
Our virtual sessions provide a convenient and accessible way to deepen your spiritual practice, gain valuable insights, and connect with a like-minded community from the comfort of your own home.
Words of Inspiration:
Hear What Our Clients Say
We are honored to have touched the lives of numerous individuals on their spiritual journeys. Here are some heartfelt testimonials from our valued clients, sharing their experiences and the transformative impact our services have had on their lives.
Explore the Wisdom Within:
Insights from Our Blog