Welcome to The Event Experience!
Live Event
905 Helmsdale Rd Cleveland, Ohio
9 am – 4pm EST
Virtual Event
Live at Zoom
9 am – 4pm EST
We're thrilled to have you here. The Event Experience, we are passionate about Entrepreneurship and Startups, Personal Development and Success, Leadership and Management and etc. Our mission is to dedicate to making a positive impact in the lives of our audience, our community, and the broader society.
We aim to address social issues, promote sustainability, and drive positive change.
Through our events/podcast episodes/online platform, we aim to provide valuable insights, inspiration, and resources.
Whether you're an aspiring entrepreneur/creative professional/event enthusiast, or a seasoned business owner/industry expert/event planner, our goal is to empower you with the knowledge and tools you need to succeed.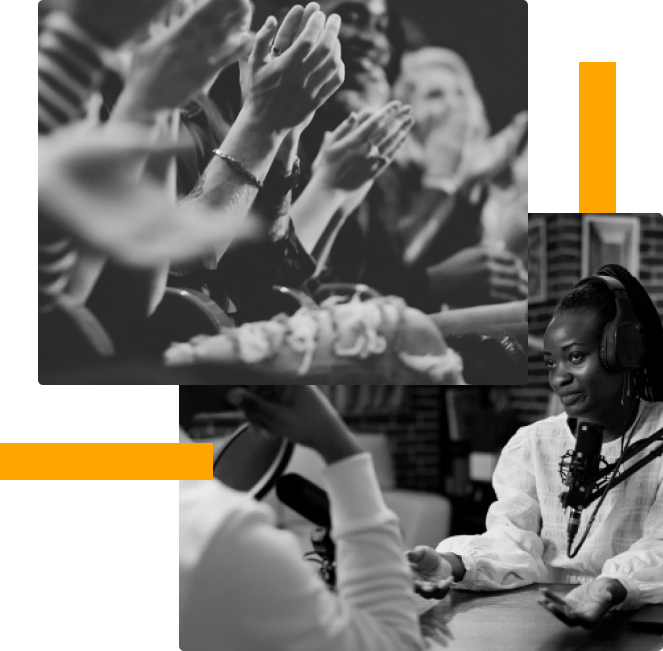 Join us on this exciting adventure and be a part of the The Event Experience community.
Connect with us on social media, sign up for our newsletter, and stay updated on the latest events, episodes, articles and exclusive offers.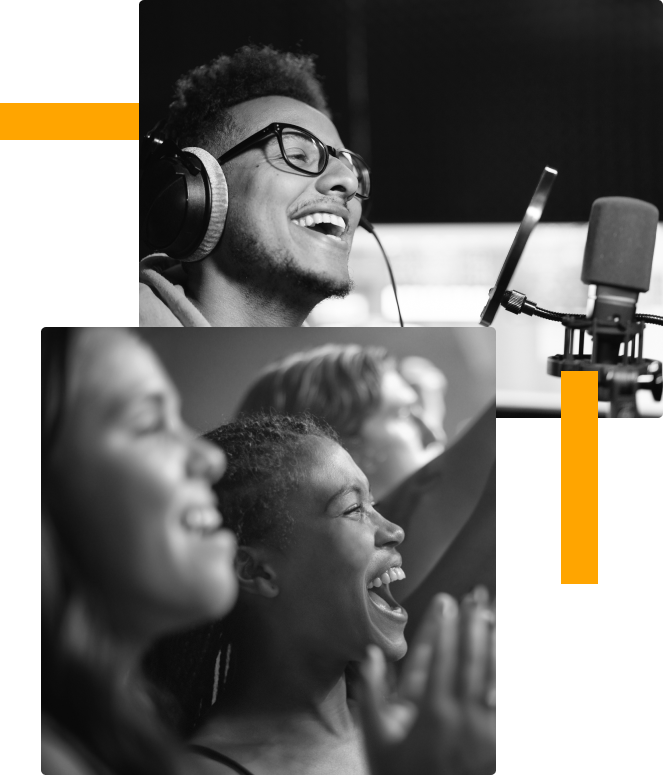 What you can expect:
Thought-Provoking Discussions
Engage in meaningful conversations that delve into the latest trends, challenges, and innovations.
Practical Tips and Advice
Discover actionable strategies and tips to help you achieve a goal or overcome challenges.
Community Building
Join a community of like-minded individuals who has the same passion or ambition. Connect, collaborate, and learn together.
Sign up below to be the first to know when we launch! Don't miss out on the latest updates, episode releases, and special offers.
Speakers
We are proud to present a diverse lineup of experienced and inspiring speakers who are experts in their respective fields. Our speakers are passionate about sharing their knowledge and insights to educate, engage, and empower our audience.
John Doe is a results-driven marketing professional with 8+ years of experience in digital marketing…
We could all use a little fun
There's no denying it's been a difficult year. Our lives have been significantly changed by the pandemic and forever shook by the violence that continues to devastate our community. The in-person event will be a formal, elegant affair featuring:

Live music by
Land Brass Band

Dinner provided by
Food Caterer

Magic performance by
Magician Name

Cocktail class from
Liquor Sponsor

Get your ticket
Virtual or Live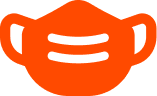 Contest for the face mask
with the best art graphic

#TheEventExperience giveaway ($1,000 in value)

20% of ticket sales and 100% of donations made at the event will be donated to Gathering Place. The virtual event will be a place for education and entertainment, including:
Event Details
Join us for an unforgettable event at the Event! Get ready to immerse yourself in a day filled with fun. Here are the event details.
Event Sponsors






Interested in sponsoring this event?
Contact 1 2000 3040
Welcome to our virtual tour experience! Explore our venue from the comfort of your own home.
The Iconic Expressions
The Iconic Expressions is a premier digital marketing agency specializing in producing results and mitigating risk. Pro3 Entertainment is a leading provider of event coordination and hosting. With their powers combined, they are set to deliver a first-of-its-kind event in our community. The two have a proven, successful track record of guaranteeing excellence and this unique event will be no exception.
We understand life happens. Ticket refunds will be available until October 26th.
Don't miss this first-of-its-kind event for a great cause and a great man! Laugh, learn, and show your love for our community.
Capacity is limited. Get your tickets now.
Live Event
905 Helmsdale Rd Cleveland, Ohio
9 am – 4pm EST
Virtual Event
Live at Zoom
9 am – 4pm EST